Overview
Pass is an interactive journal and app system that exists to give transgender teenagers and their parents access to information related to the process of transitioning, and to enable open and honest communication between both parties. Having witnessed personal friends struggle with their family relationships, Vivian Ma and I teamed up and took the opportunity to use design thinking and our training in industrial and communication design to increase support for our transgender peers.
Problem Space
Transgender people often face sexual violence, bullying in school, verbal, and physical harassment. A lot of them could use the support of their families, but a significant percentage are rejected by their relatives. Despite this, there are parents who want to support their children, but don't know how, or need the help of organizations like PFLAG to help them understand their kids.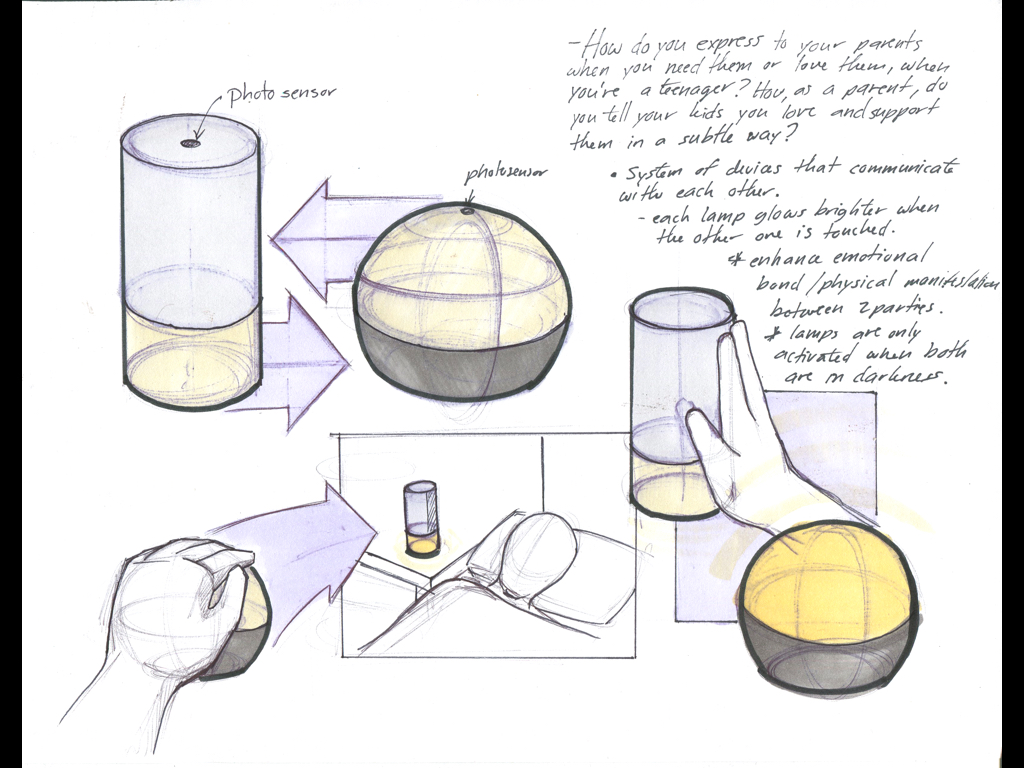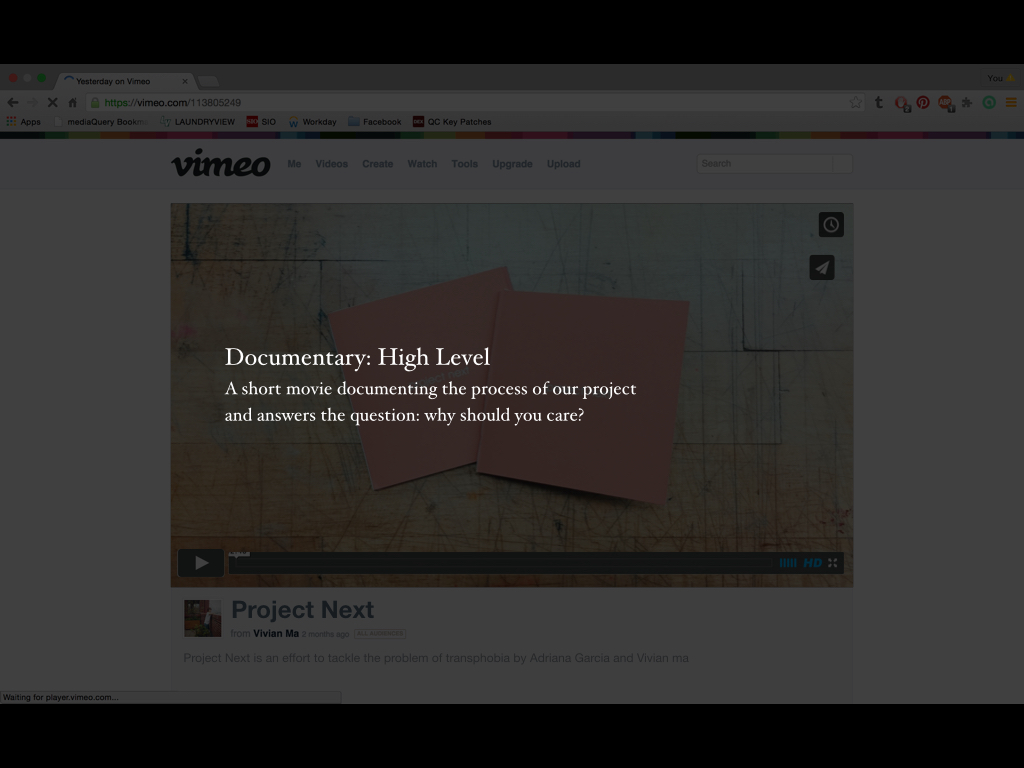 Process
As part of our research we interviewed transgender students in the Carnegie Mellon University student community. These interviews helped us understand the students' personal experiences, and helped us find a problem area where we could use our skills to the benefit of their community. We also collaborated extensively with Ann, Gabe, and Carolyn, parents of transgender children in the Pittsburgh area.
These collaborations taught us that 2 things are very important for parents: making sure their children feel safe, and seeing family narratives in transgender representation. With the information gathered, we moved towards the direction of an interactive product or tool that enabled the hard conversations that need to take place between parent and transgender child.
The pictures below demonstrate sketches, prototypes, and different level concepts that we brainstormed in our search for the final design of Pass. You can see our detailed process blog by clicking the link below!
Final Design
The final design was created to coexist with established support organizations and potentially serve as a therapy tool. It's a deeper resource at the disposal of parents and teenagers who want to have a stronger relationship; with the hope that through understanding and communication, transgender teens can have a better future.
As the team's communication designer, Vivian, worked on establishing the journal and the app's visual identity and design. As the industrial design counterpart, I worked on refining how pages needed to be printed and laid out for binding, experimenting with how to perforate and attach the response pages, and writing the content for the journal. We also jointly wireframed and mapped out the app's feature flow.